Government of Canada Reports on SR&ED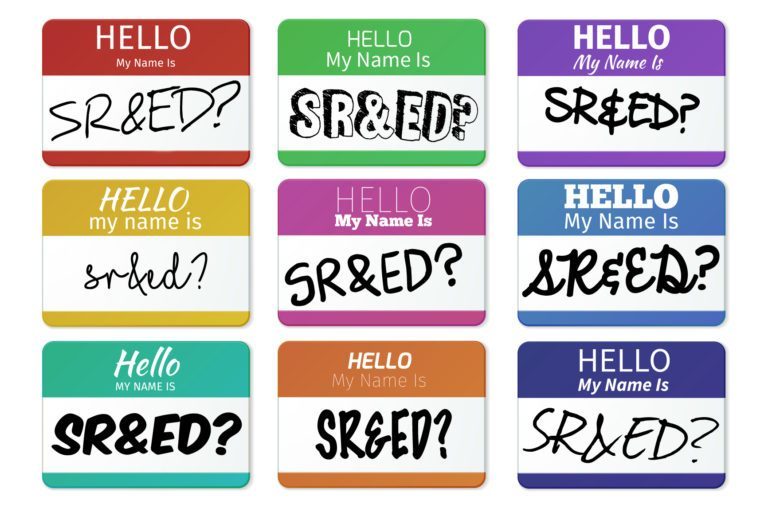 The Government of Canada often issues reports via multiple departments. While we have grouped some together (Library of Parliament, CRA Reports, Federal Budgets) others are more disbursed. These are sorted by department, then by publication date.
Department of Finance
ATIP. Department of Finance. (Muller, P.) 2009. SR&ED Tax Incentive Program: An Appraisal.

The purpose of this report is to 1) look at the delivery of the SR&ED program to assess to what extent CRA's current plans am responding to the concerns expressed by the SR&ED constituency during the November 2007 consultations; and, 2) to make recommendations to the MNR on options for future action. The program is examined from the perspectives of a policy analyst, a civil servant and a political staffer. Topics include timeliness, eligibility, consistency, dispute resolution, cost of compliance, and stakeholder relations. Note: This is still valid in 2016. 

Department of Finance. (Lester, J., Patry, A., & Adéa, D.)  2007. An international comparison of marginal effective tax rates on investment in R&D by large firms.

This study compares marginal effective tax rates (METR) on R&D investment undertaken by large profitable firms across the thirty OECD countries and six key emerging and transition economies.

Department of Finance. (Parsons, M., & Phillips, N.) 2007. An evaluation of the federal tax credit for scientific research and experimental development. 

This paper evaluates the federal scientific research and experimental development tax credit, taking into consideration the responsiveness of the private sector to changes in the price of R&D, the spillovers on the rest of the economy from the additional R&D, the economic cost of raising taxes to fund the credit and the administration and compliance costs associated with the credit.

Department of Finance. 1997. The federal system of income tax incentives for scientific research and experimental development : evaluation report.

This document…describes the SR&ED tax incentives currently provided by the federal government and their administration; reports amounts of SR&ED expenditures, deductions and tax credits for the period 1988 to 1992; identifies the issues for evaluation in relation to the federal policy and administrative objectives underlying the SR&ED tax incentives; presents the methodologies used to evaluate the different aspects of the performance of the SR&ED tax incentives; and sets forth the findings and conclusions of the evaluation.

Department of Finance (Erard, B. for Carleton University). 1997. The income tax compliance burden on Canadian big business.

This report presents the findings from a survey of large Canadian corporations concerning their cost of complying with federal and provincial corporate income and capital taxes. The survey was administered on behalf of the Technical Committee by the Tax Executives Institute during the summer of 1996, and it inquires about the size and composition of these costs as well as the respondents' attitudes and suggestions for reform.
Industry Canada
Auditor General of Canada
Other